458th Bombardment Group (H)

The photos on these pages were, initially, very generously submitted by James Leddy who found them during his research at the National Archives.  Mr. Leddy's original Xerox photo copies have been replaced by digital copies found at the FOLD3 website.  In some cases, the Squadron that the crew belonged in was included in the margin of the photo. If you can identify any of the personnel pictured here, please contact me.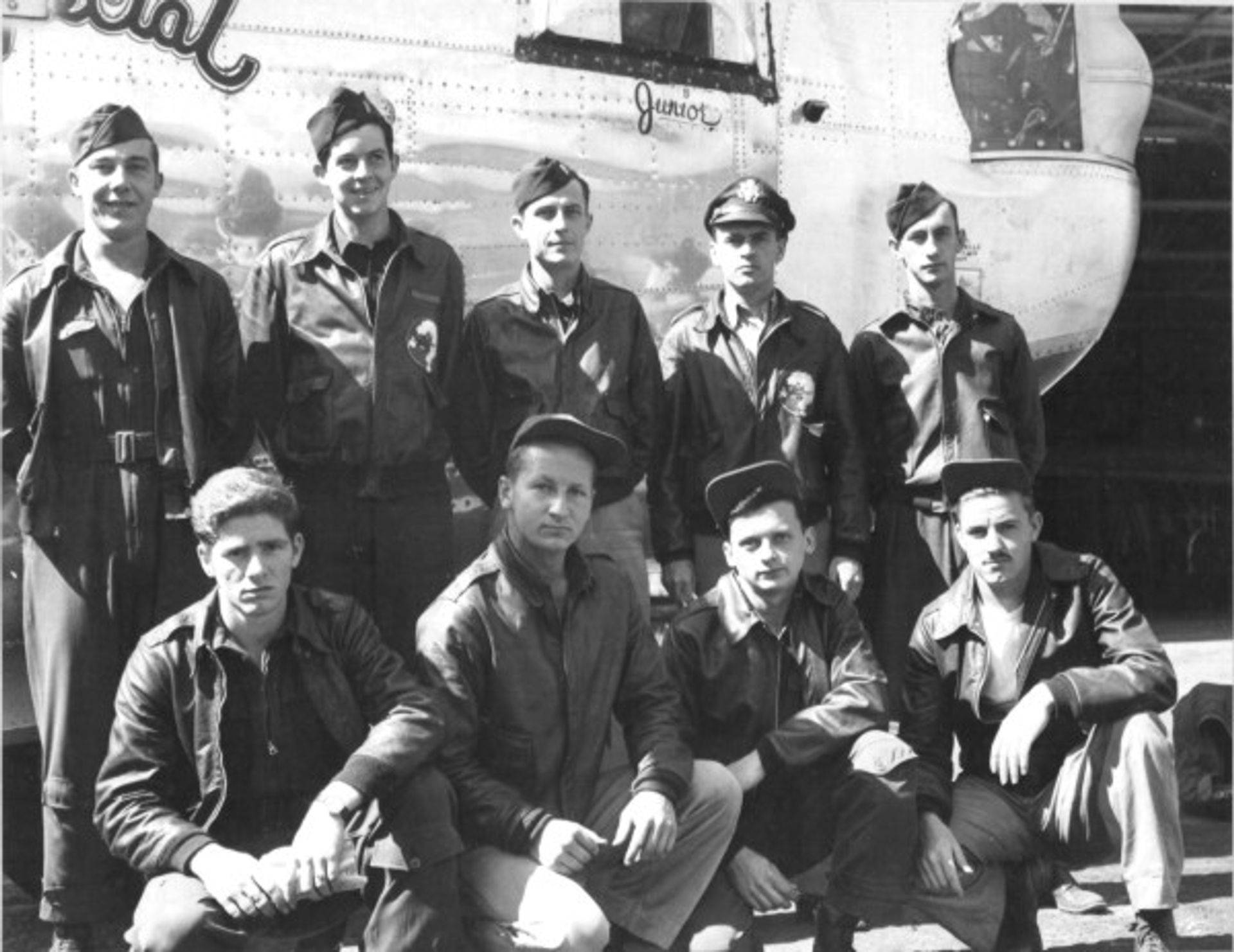 Unknown Crew 01
Identified as the Thomas Canady Crew 754BS
Sgt Harold V. Edwards, Aerial Gunner is kneelling 2nd from left.
Thank you Gina Larson!
Aircraft is B-24J-401-CF 42-50456 Z5 D  Dorothy Kay Special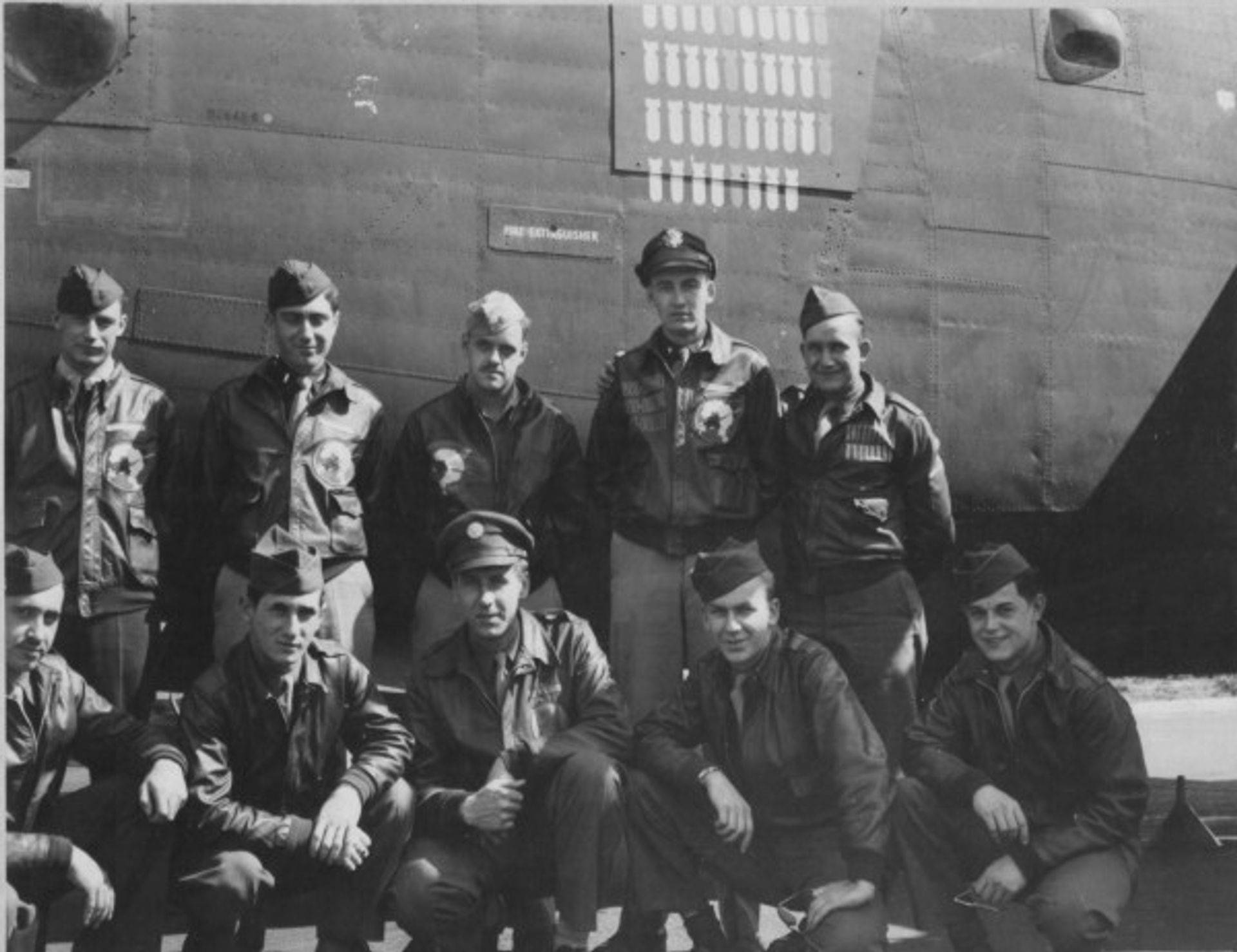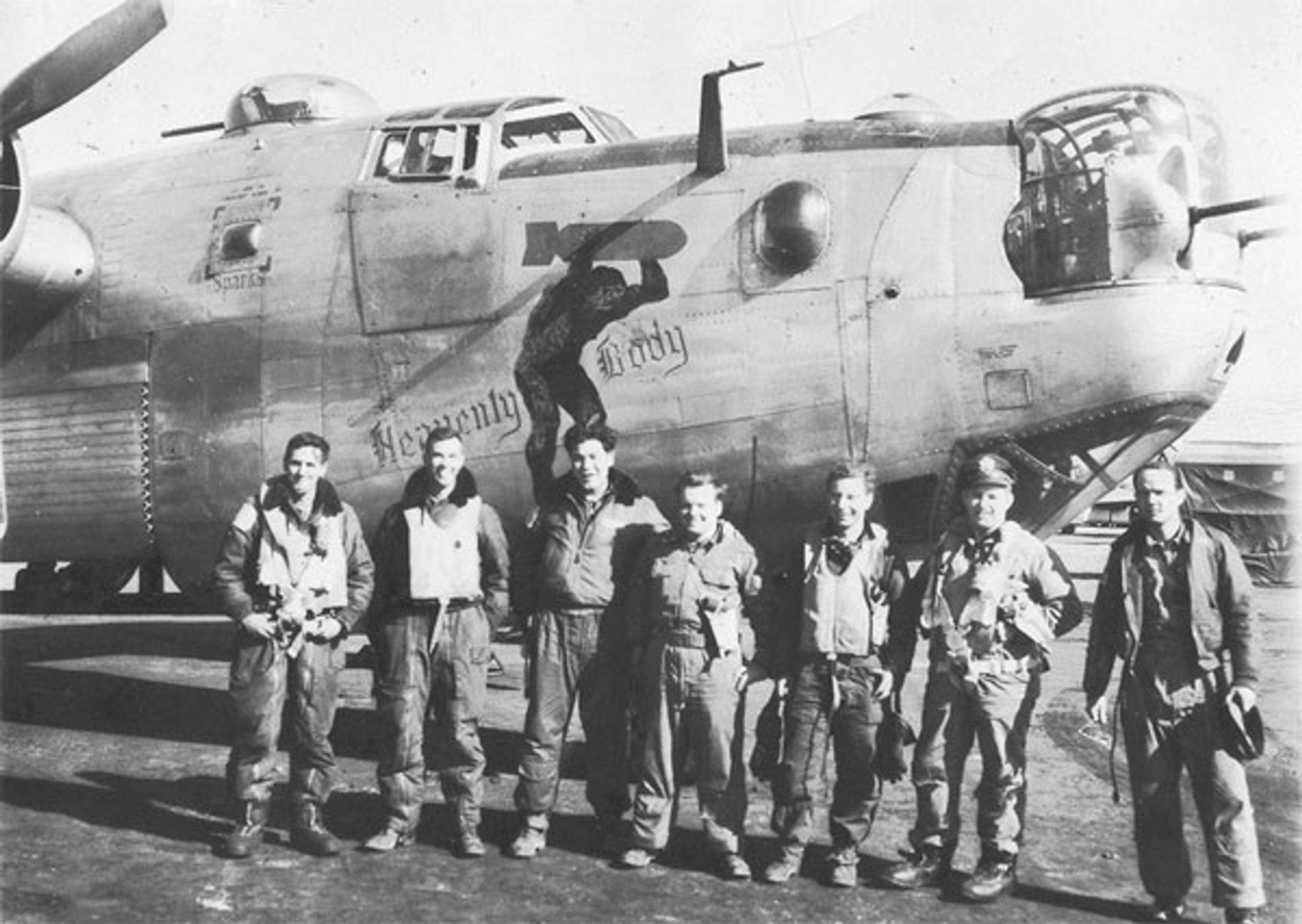 Aircraft is B-24H-20-DT 41-28942 7V U  Heavenly Body
Crew is possibly that of Lt Evert R Thompson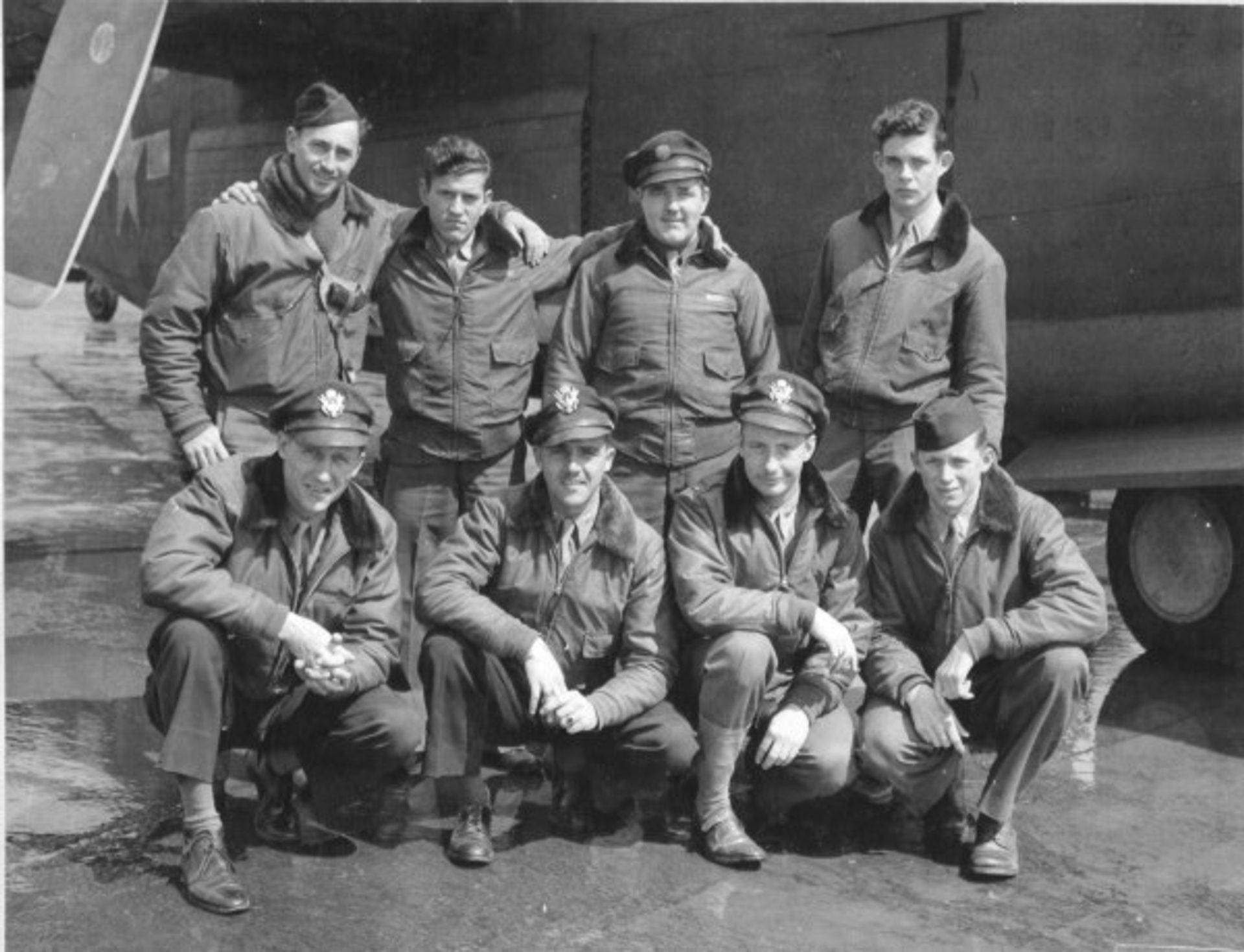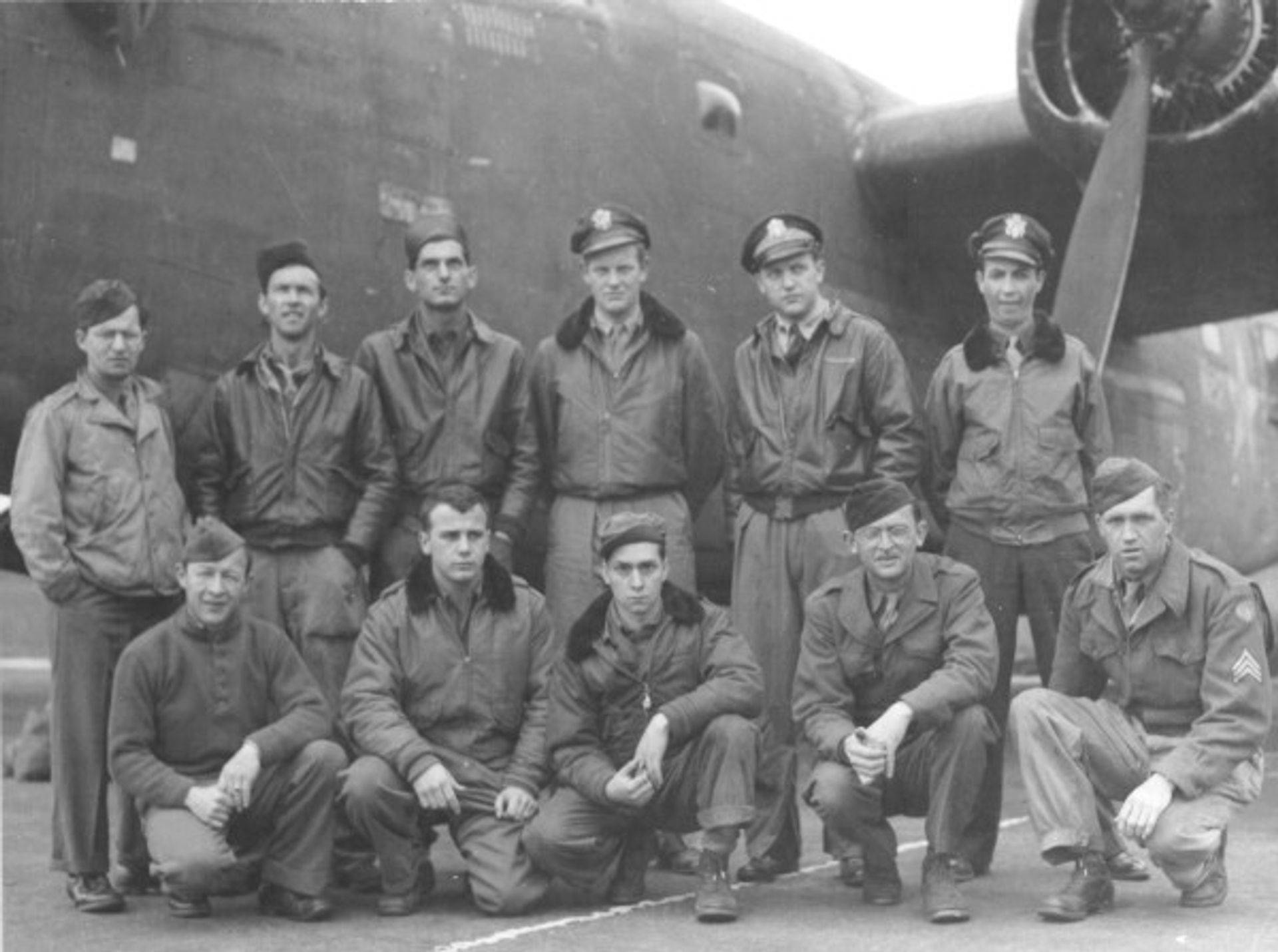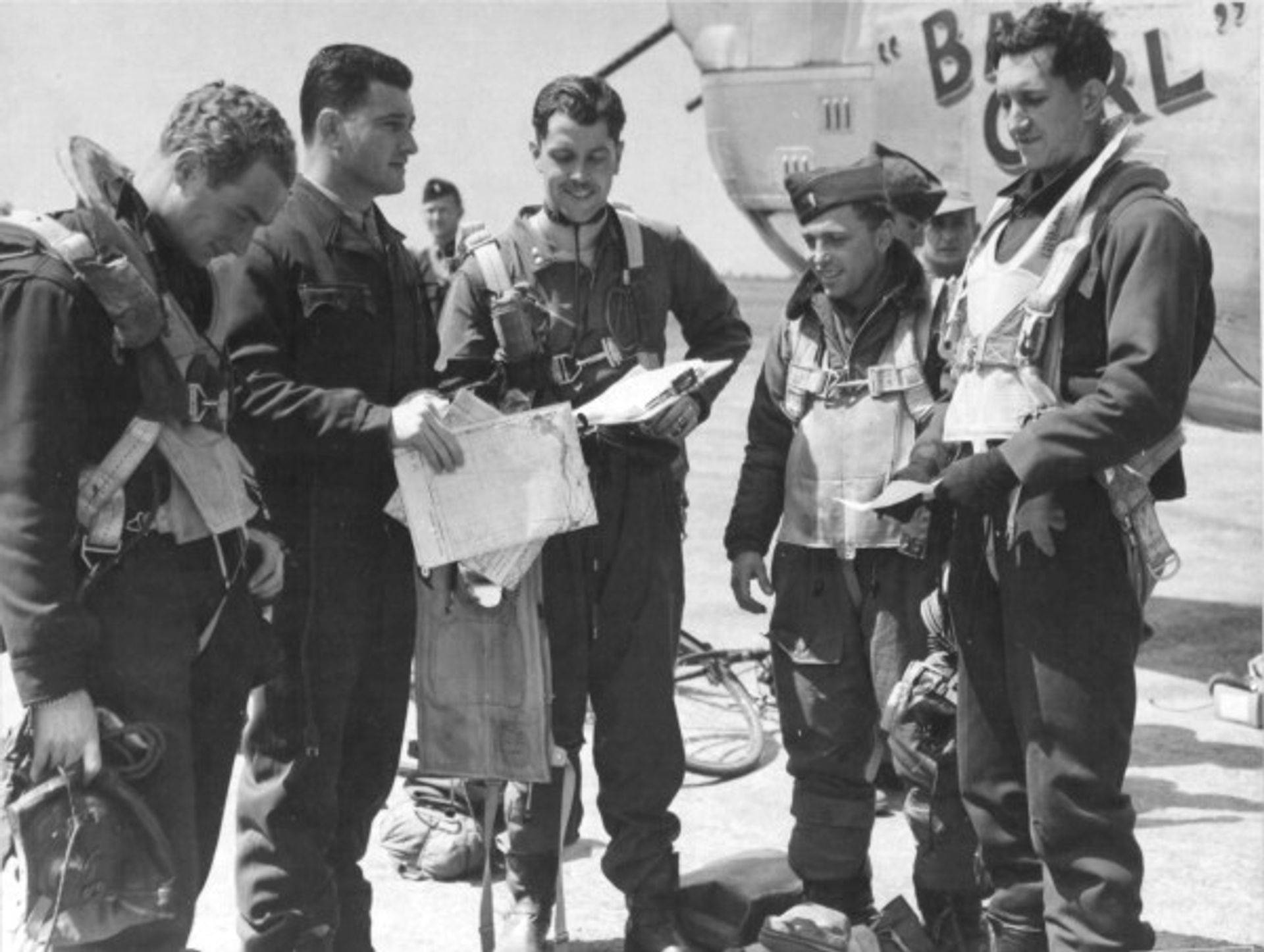 Unknown Crew 06
753rd Squadron
Aircraft is B-24JAZ-155-CO 44-40288 J4 S  Bad Girl